Law in practice – through the eyes of expert and journalist Wojciech Chabasiewicz. Always with insight and a sense of dark humor.
Paweł Przewięźlikowski's decision to donate qualifying holdings in Selvita and Ryvu Therapeutics to employees has made a huge impression.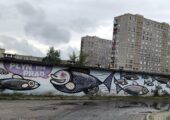 Supreme Court sets disclosure standards for bond offerings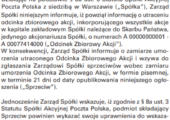 Polish Post has lost all its shares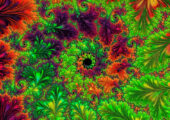 Protection against dilution
The trading ban is gone. The unnecessary restriction has been lifted. Retail clients have been saved from harm. The time of distressed asset funds is coming.
PFSA has fined Murapol over PLN 10 million for breach of its obligations related to having a qualifying holding in Skarbiec Holding S.A.
The Management Board of the Warsaw Stock Exchange (WSE) has refused to list PBG bonds, issued as part of its arranged restructuring, on Catalyst.